Maharishi Patanjali's
Stages of Human Flying Development
Culturing the capability to project impulses of desire from the nexus between consciousness and matter.

Maharishi Patanjali
lived est. 200 BC

Stage I

"Hopping like a frog"

hop

Stage II

"Body becomes light like cotton"

hover

Stage III

"O

ne can walk through the air

"

flight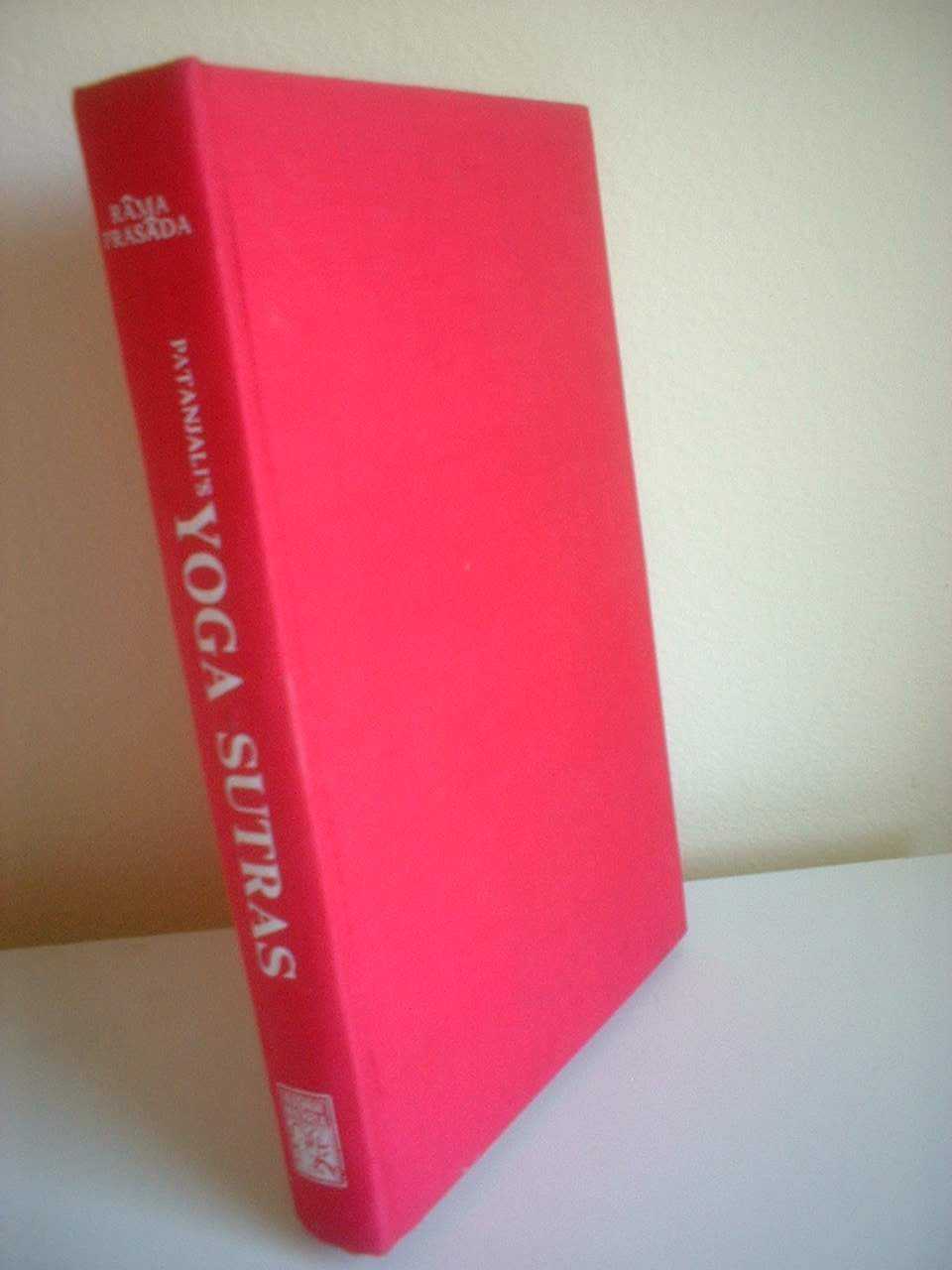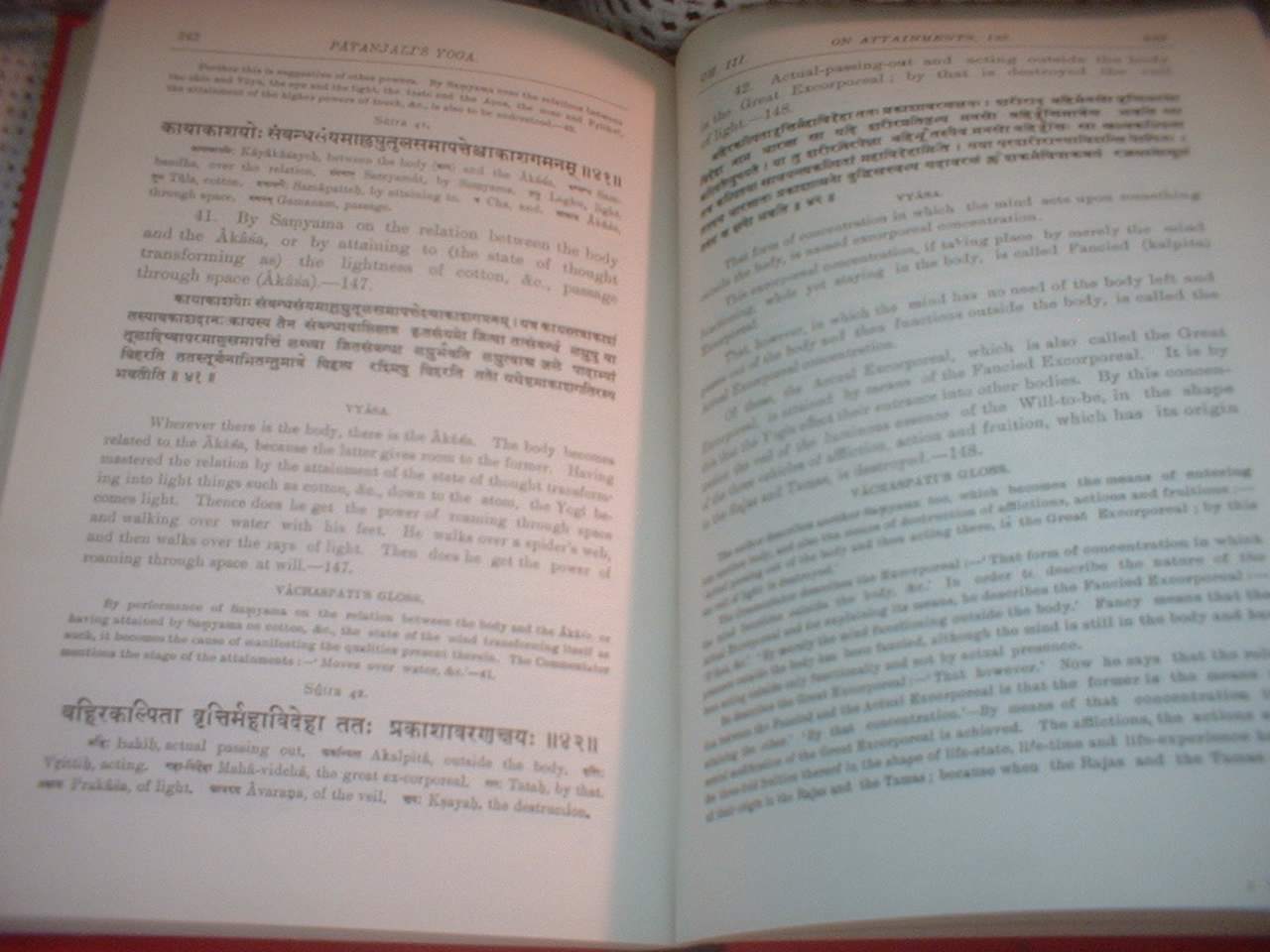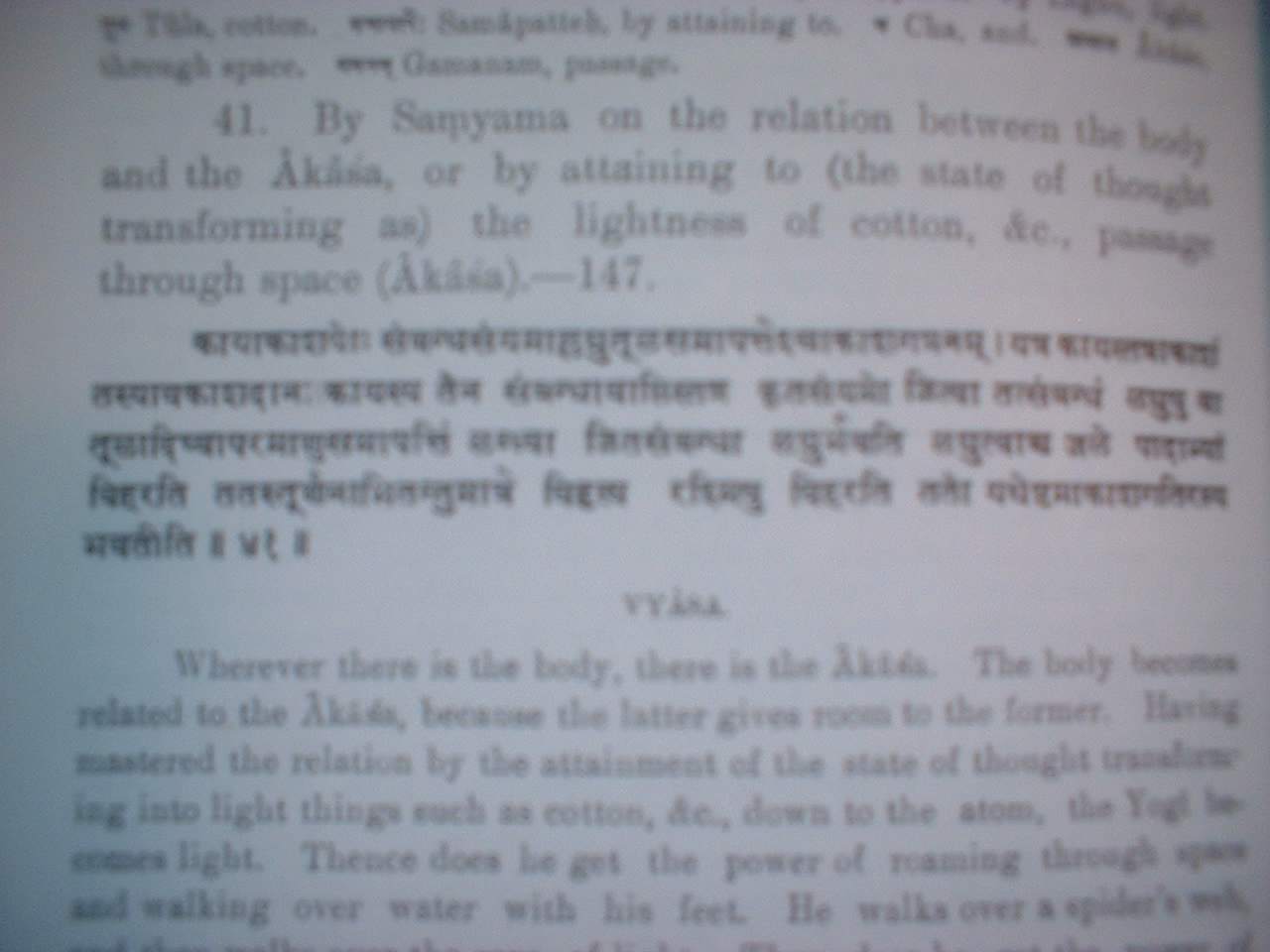 Stage Two by the Year 2022
Hovering in this Century!

Stage Three by 2099
Flying for All Mankind!
---

Maharishi Mahesh Yogi
Revived and clarified this ancient knowledge of Vedic Science in the 1970's
---