Green Acres, Iowa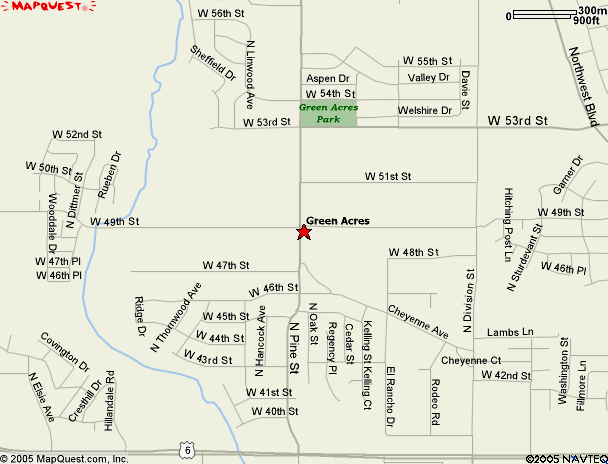 MapQuest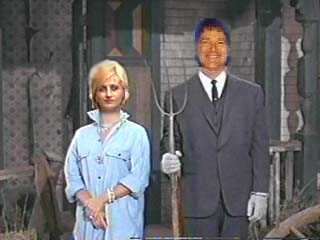 Where is Green Acres?
Eastern Iowa, near the Mississippi River
Music from the TV show
Green Acres - midi
GreenAcres 1966
Arpents Verts
(French version)
Other Green Acres Links
Green Acres Home Page - The place to be!
Green Acres Television Show - TV.com


Green Acres School, Silver Spring, Maryland
Fairfield, Iowa - Home of the Golden Dome
Riverside, Iowa - "future birth place of Captain Kirk"